Bull & Bear Markets: A Timeline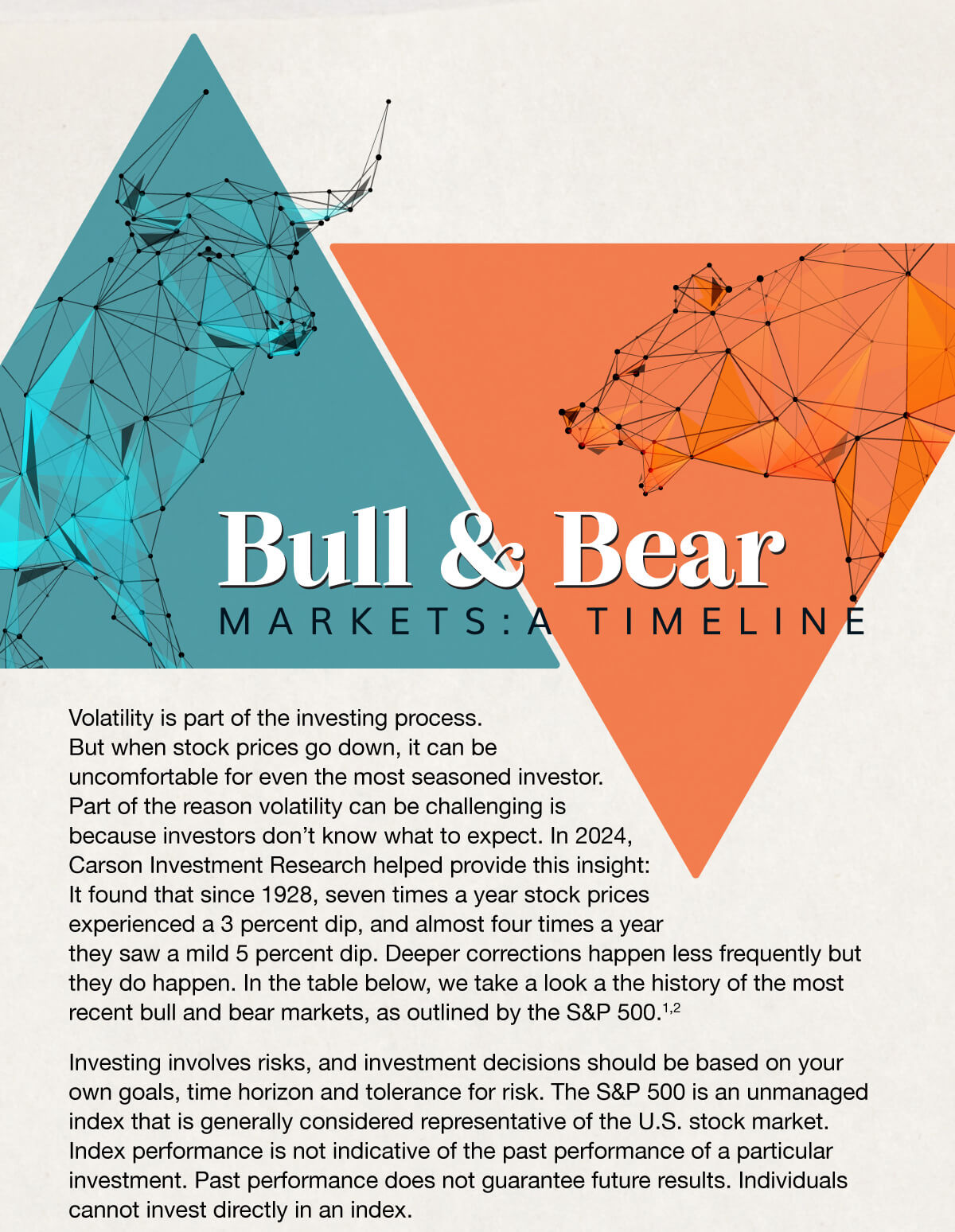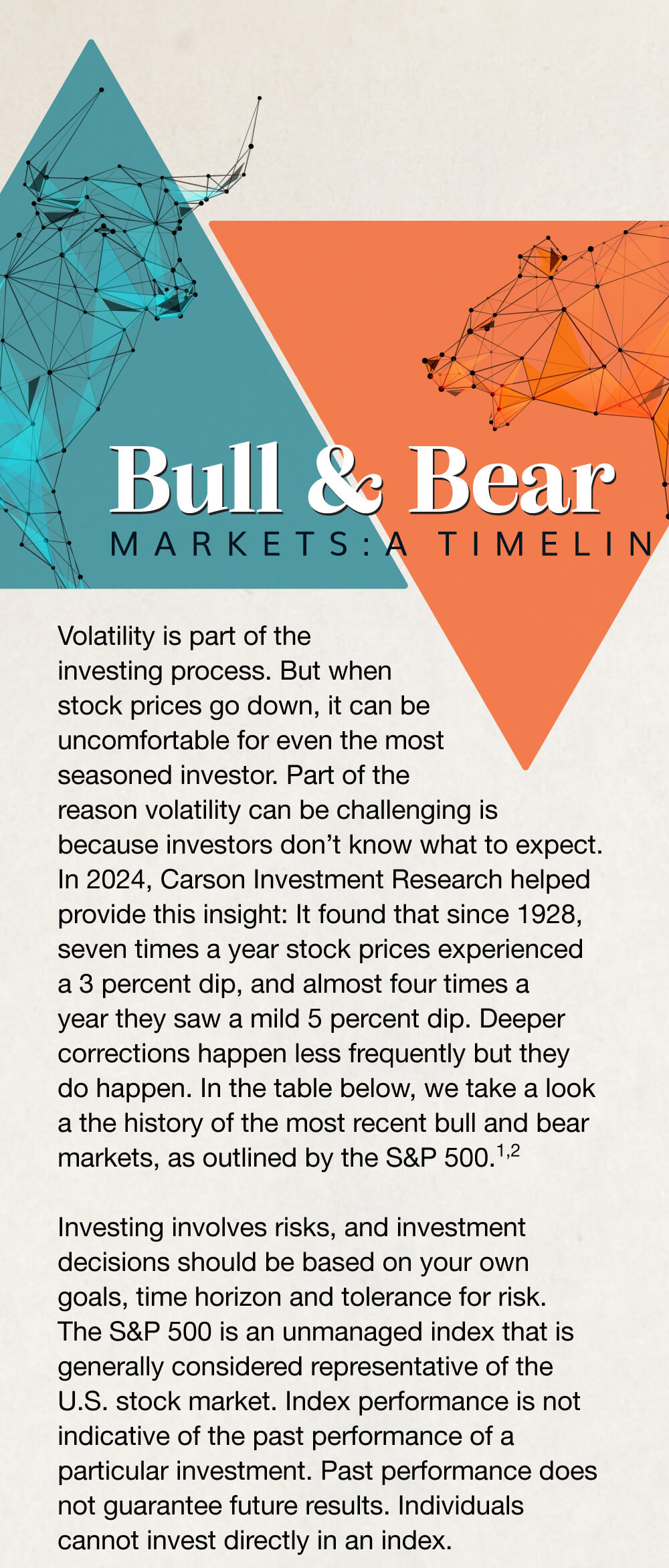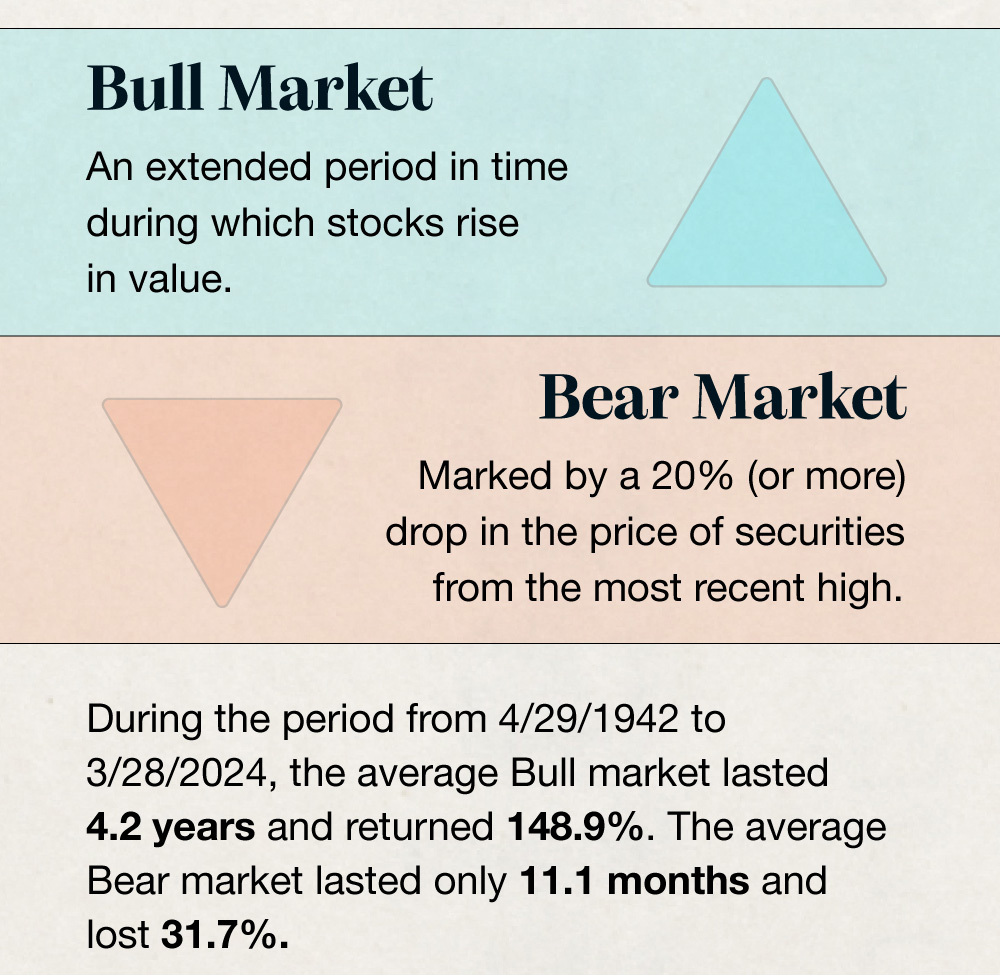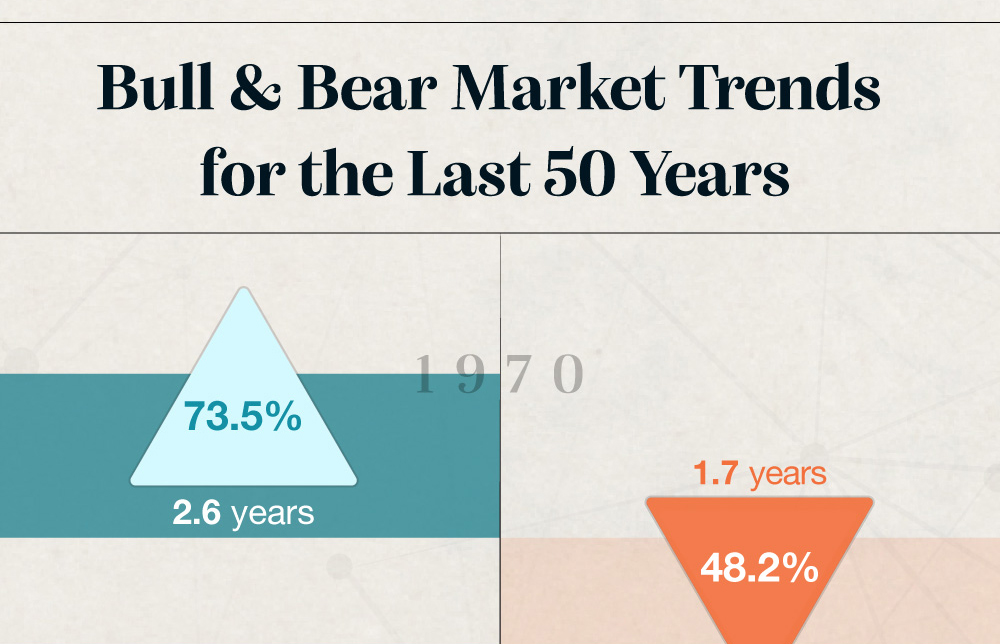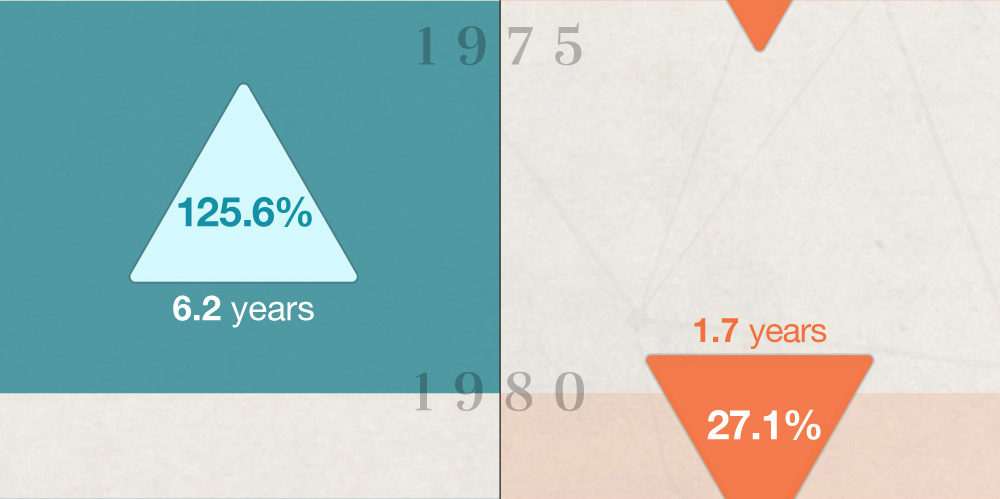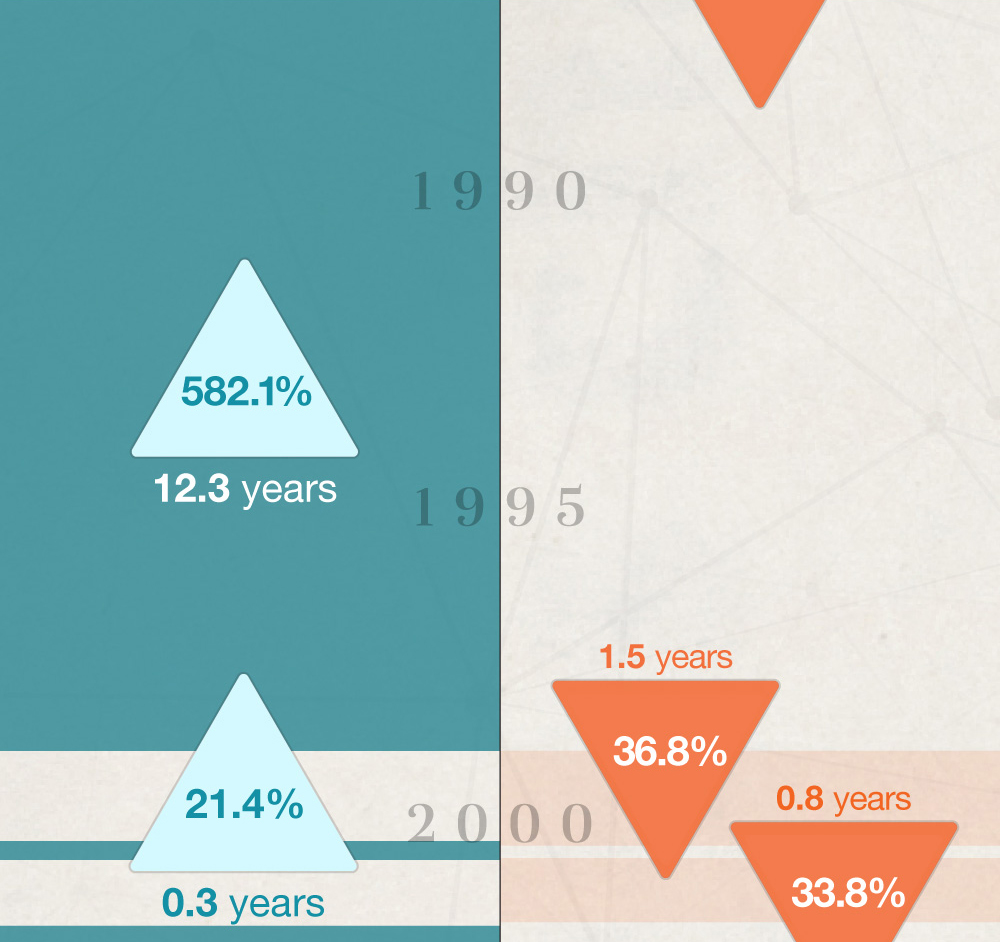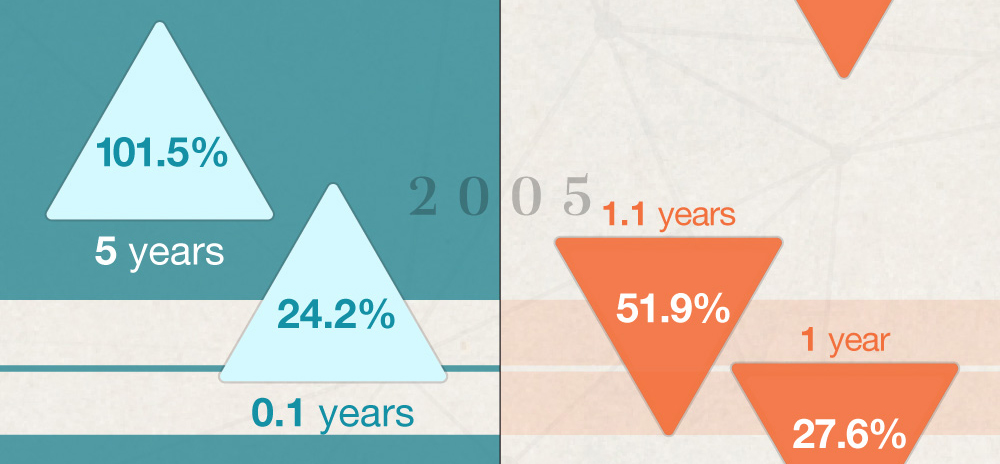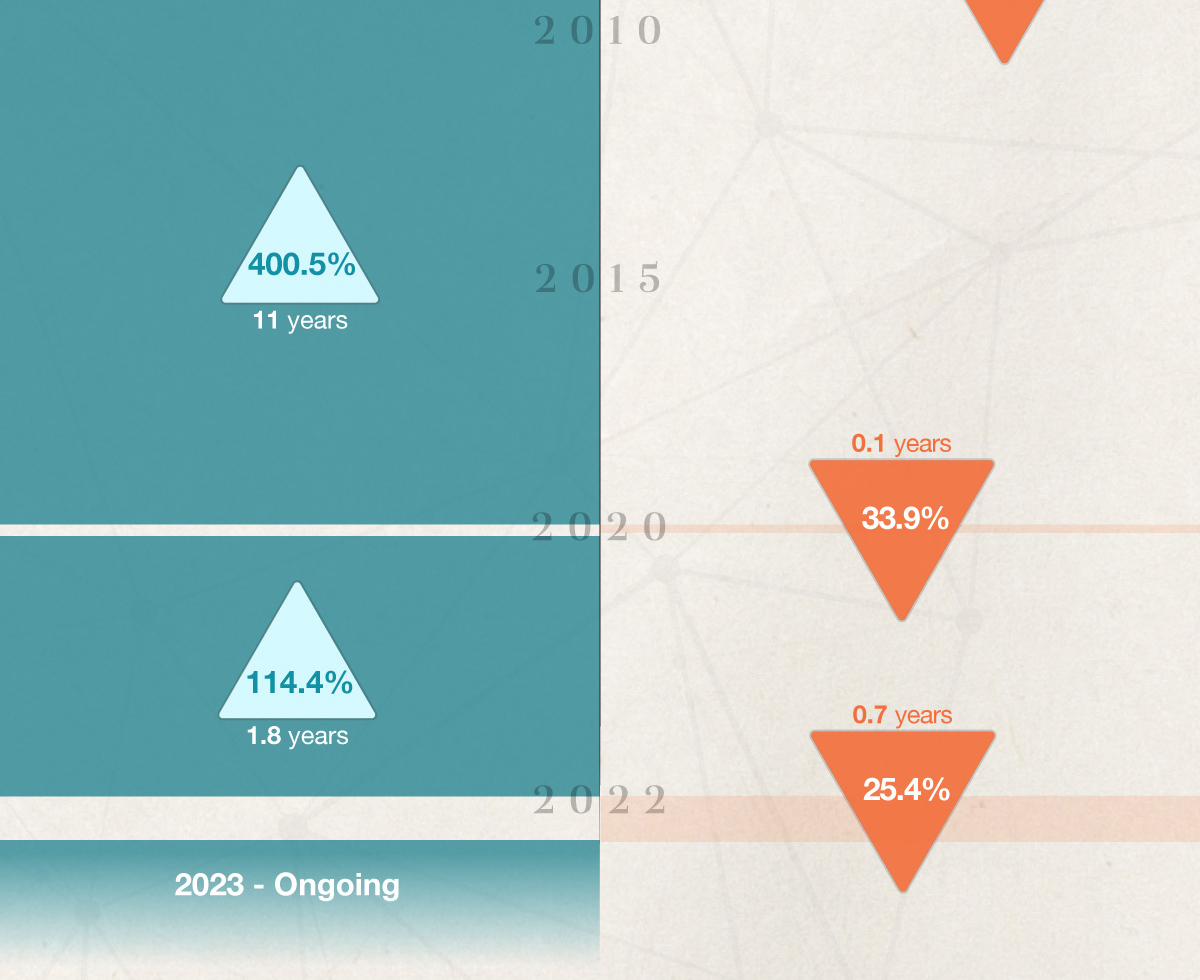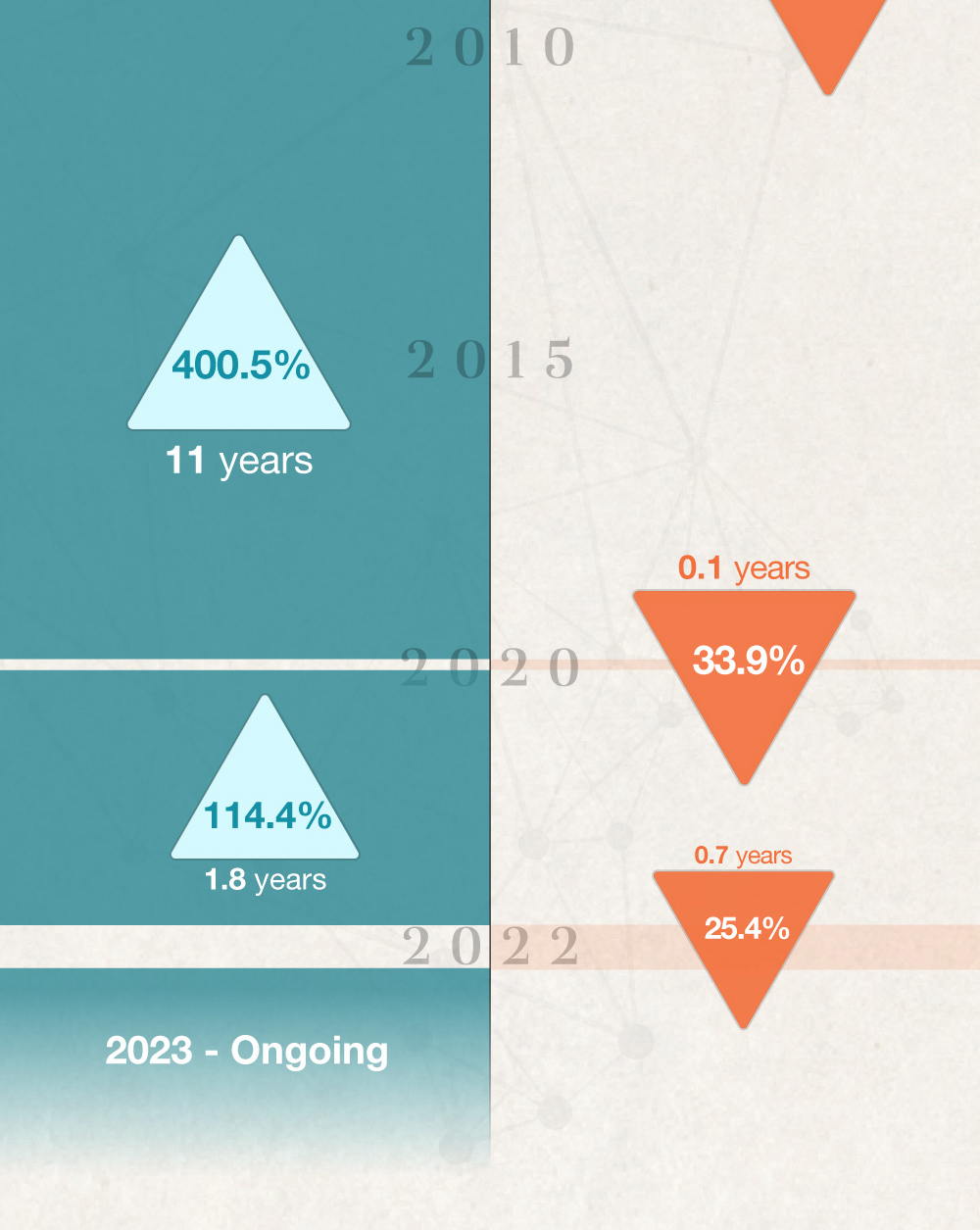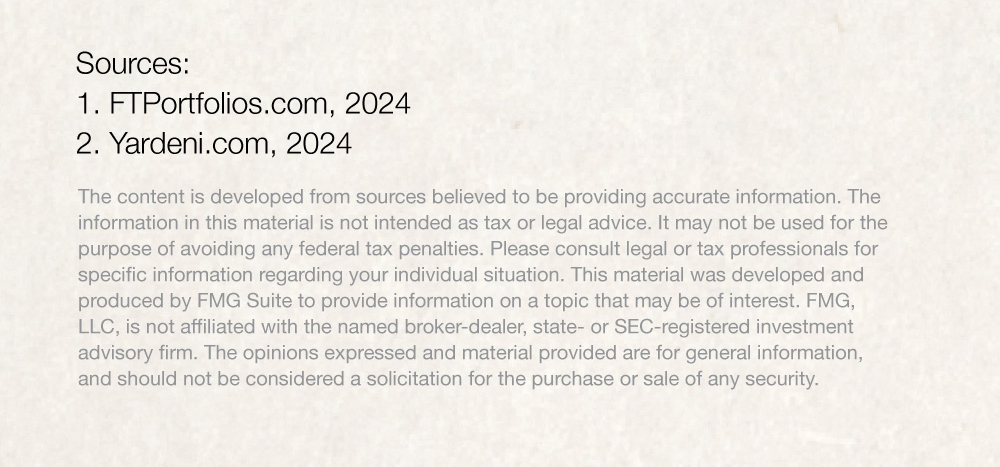 Related Content
Savings is a critical tool to ensure positive cash flow in your personal finances.
The pandemic has challenged us to find our inner strength and navigate unpredictable times. Business owners can support employees by fostering their well-being.
Why freedom, not money, is the mark of financial success and other surprising insights from professional representatives.