Data Thieves from Outer Space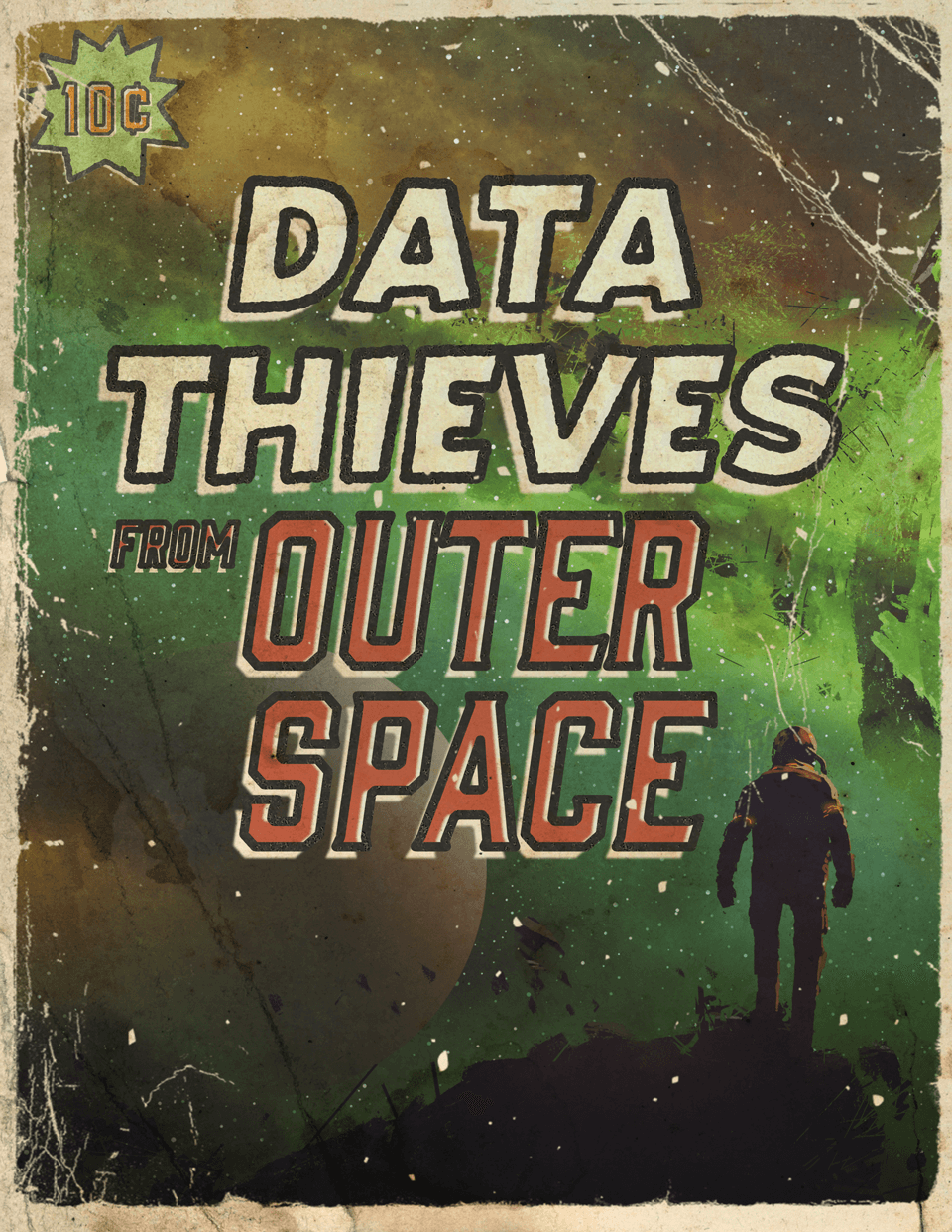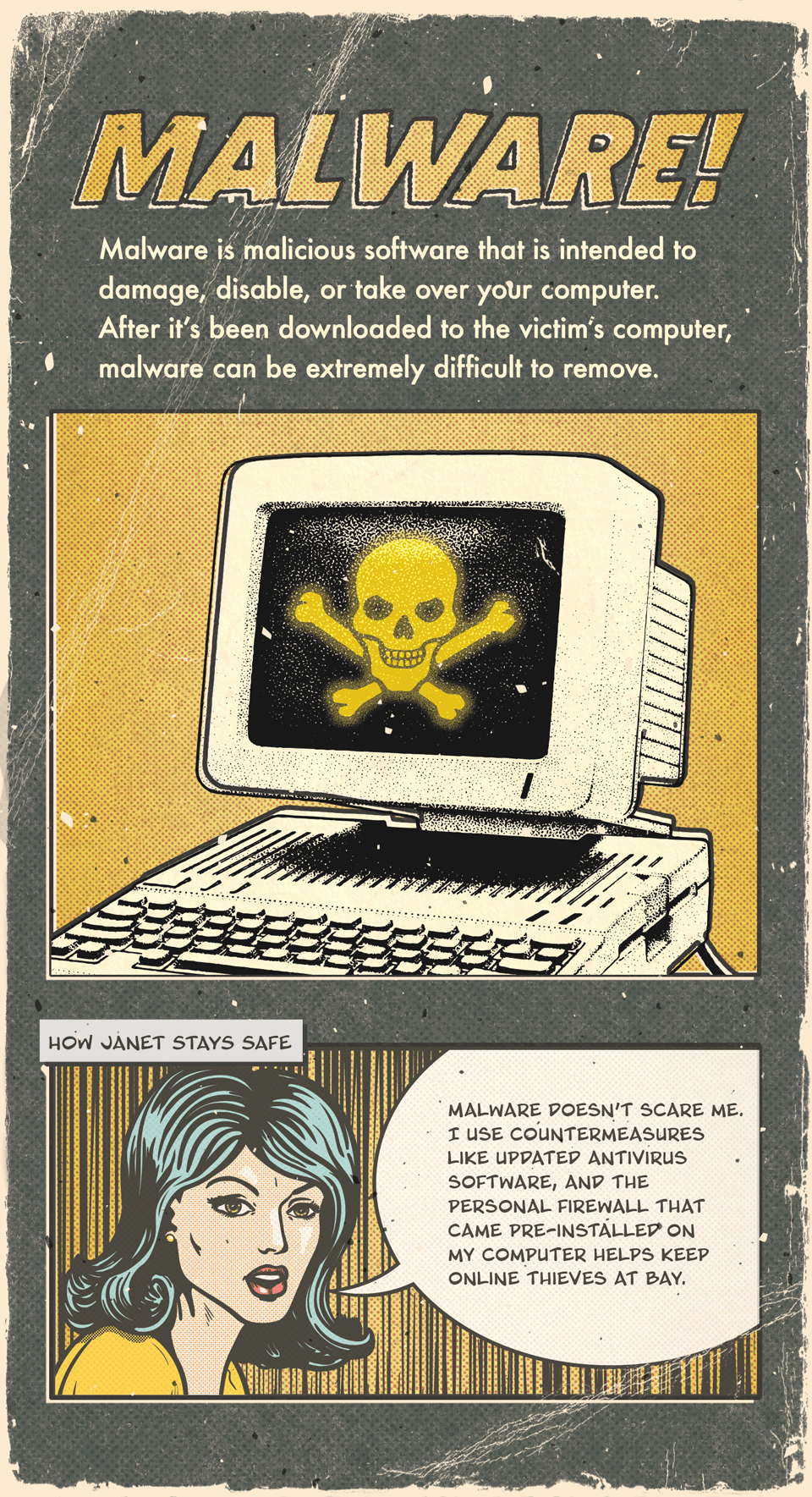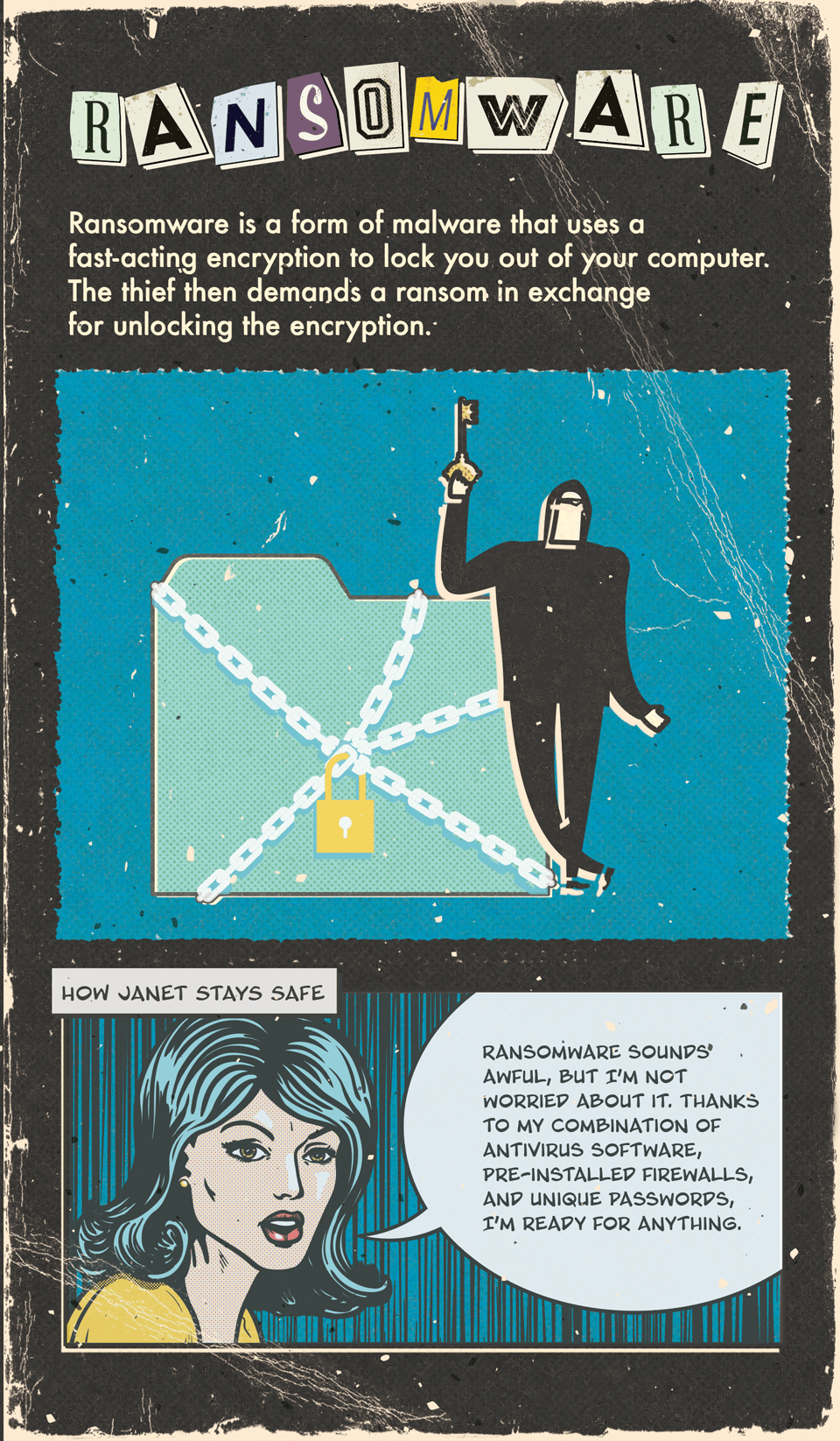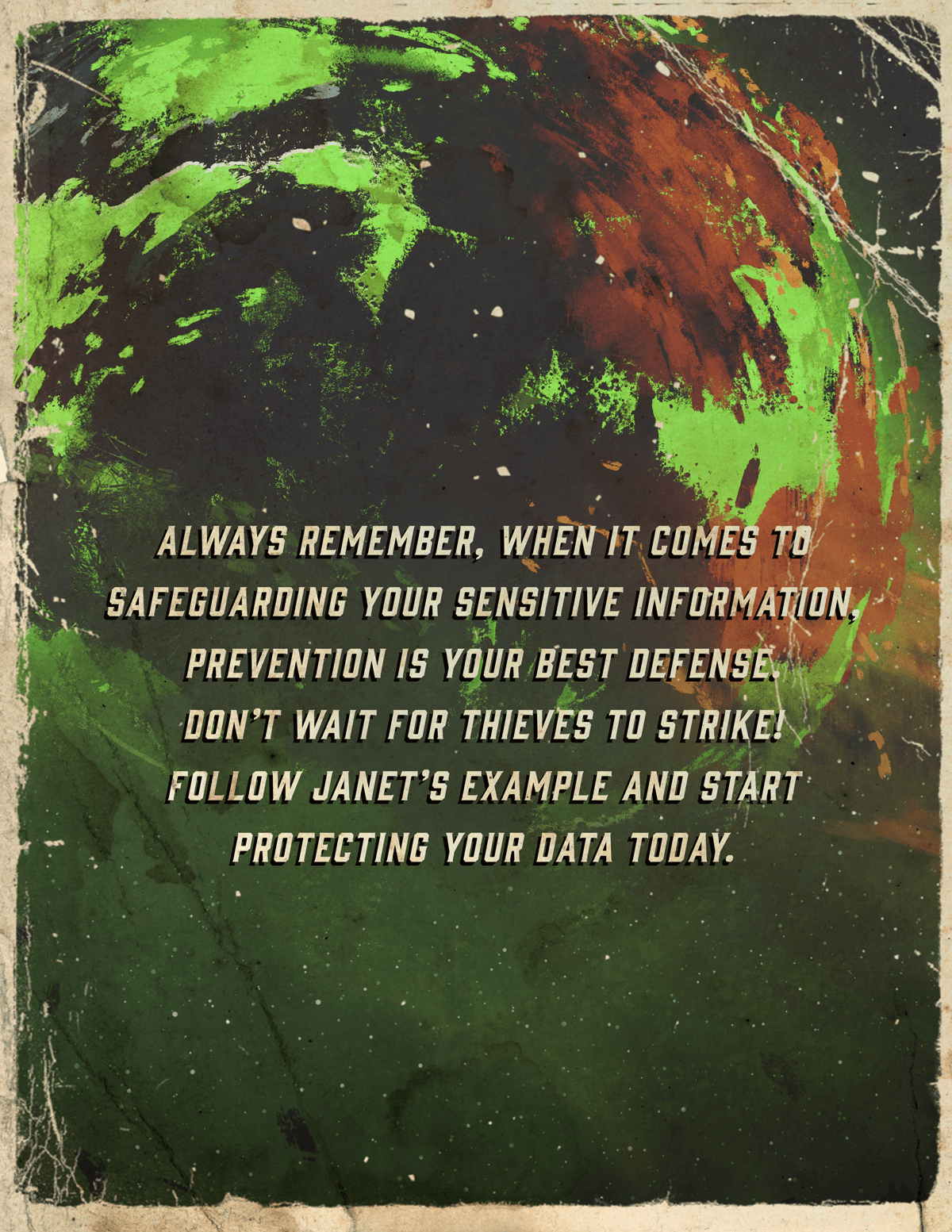 Related Content
Understanding some basic concepts may help you assess whether zero-coupon bonds have a place in your portfolio.
Over time, different investments' performances can shift a portfolio's intent and risk profile. Rebalancing may be critical.
One way to find money is to examine your current spending habits and eliminate money wasters.