Six Surprising Facts About Retirement Confidence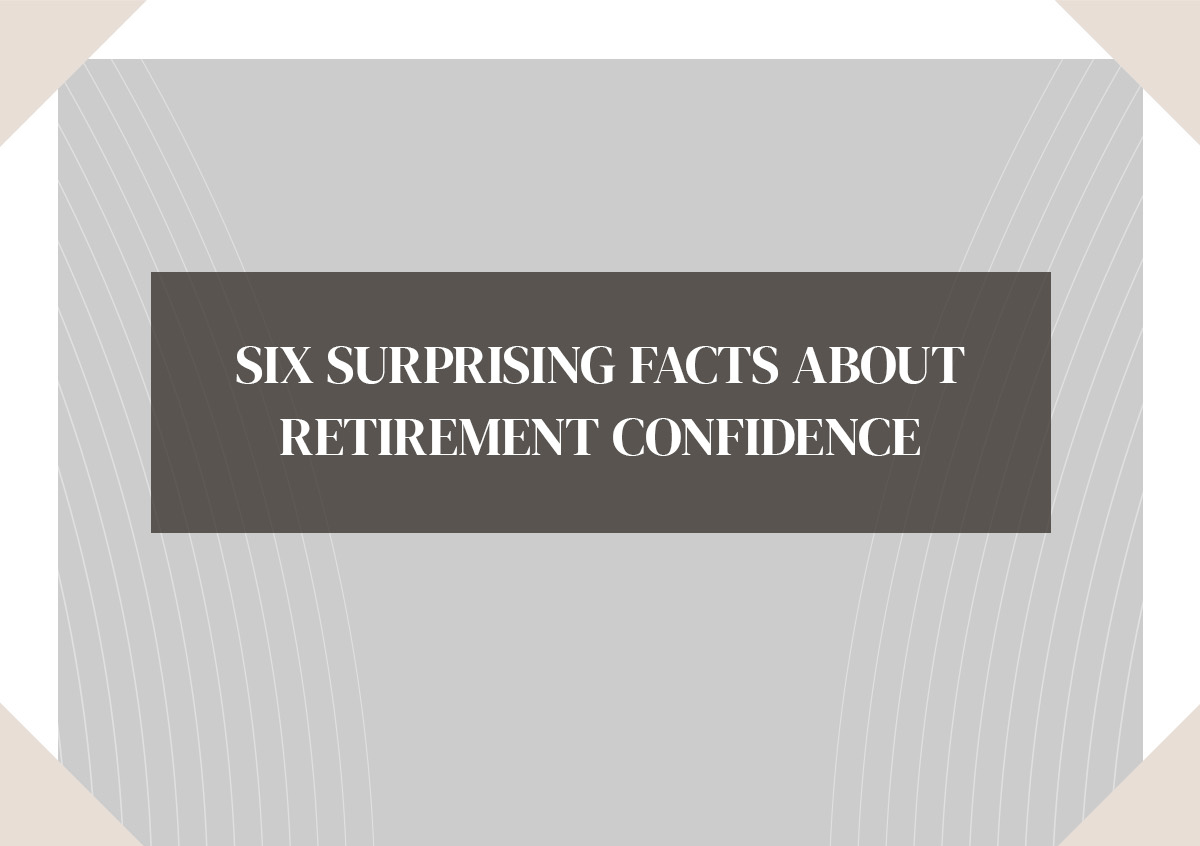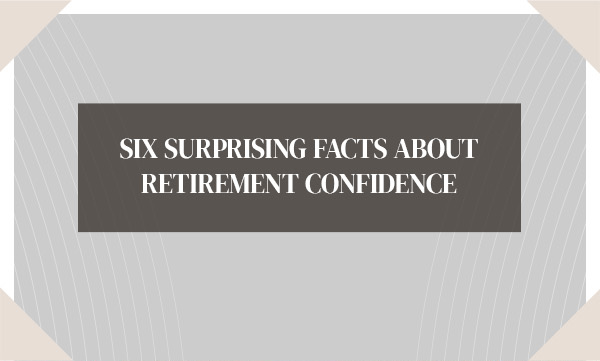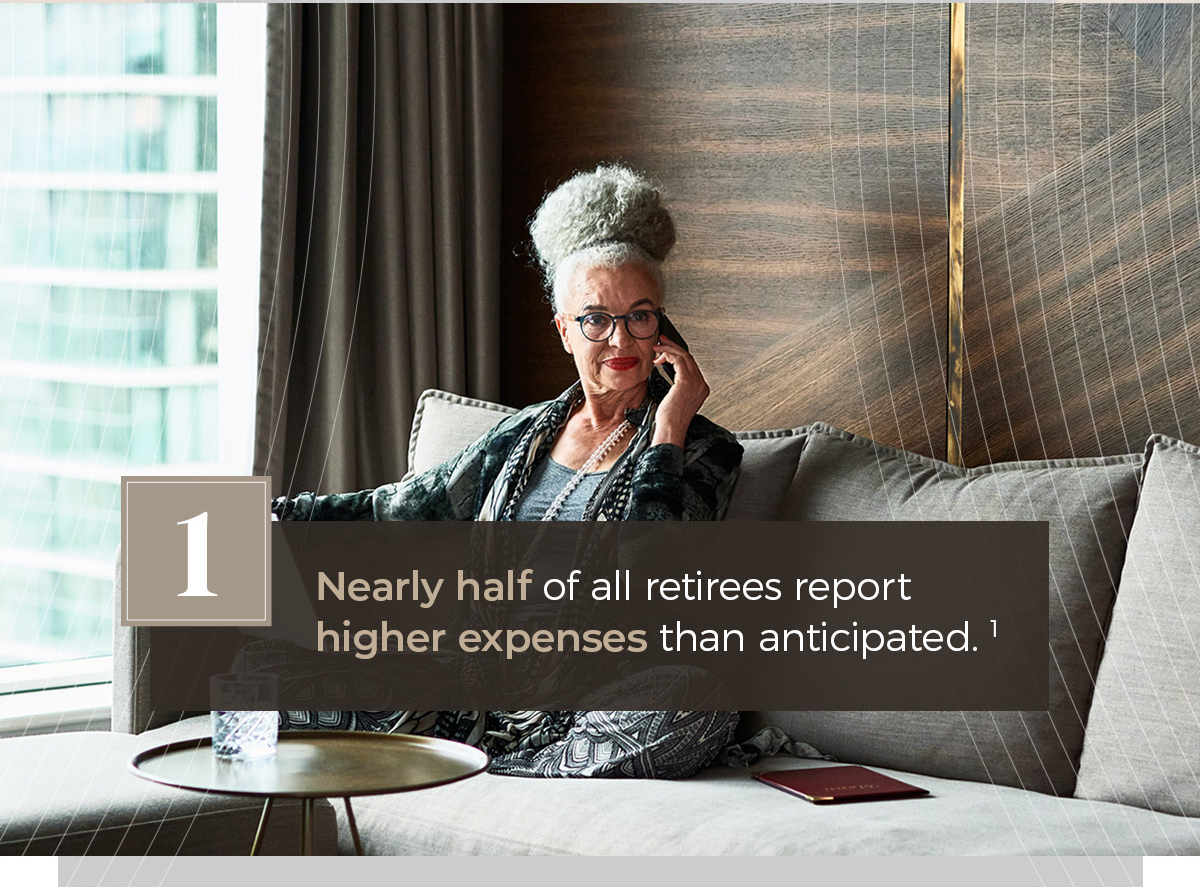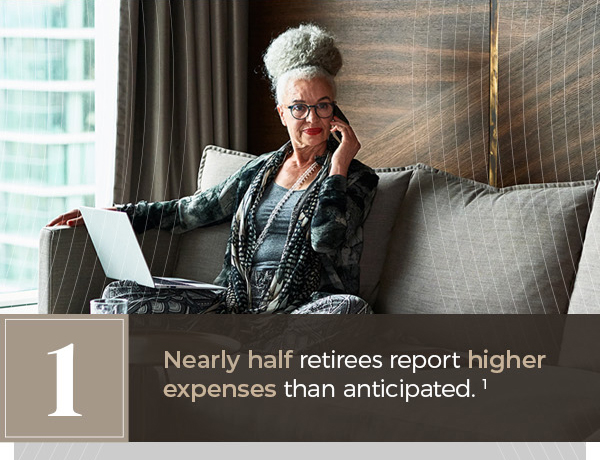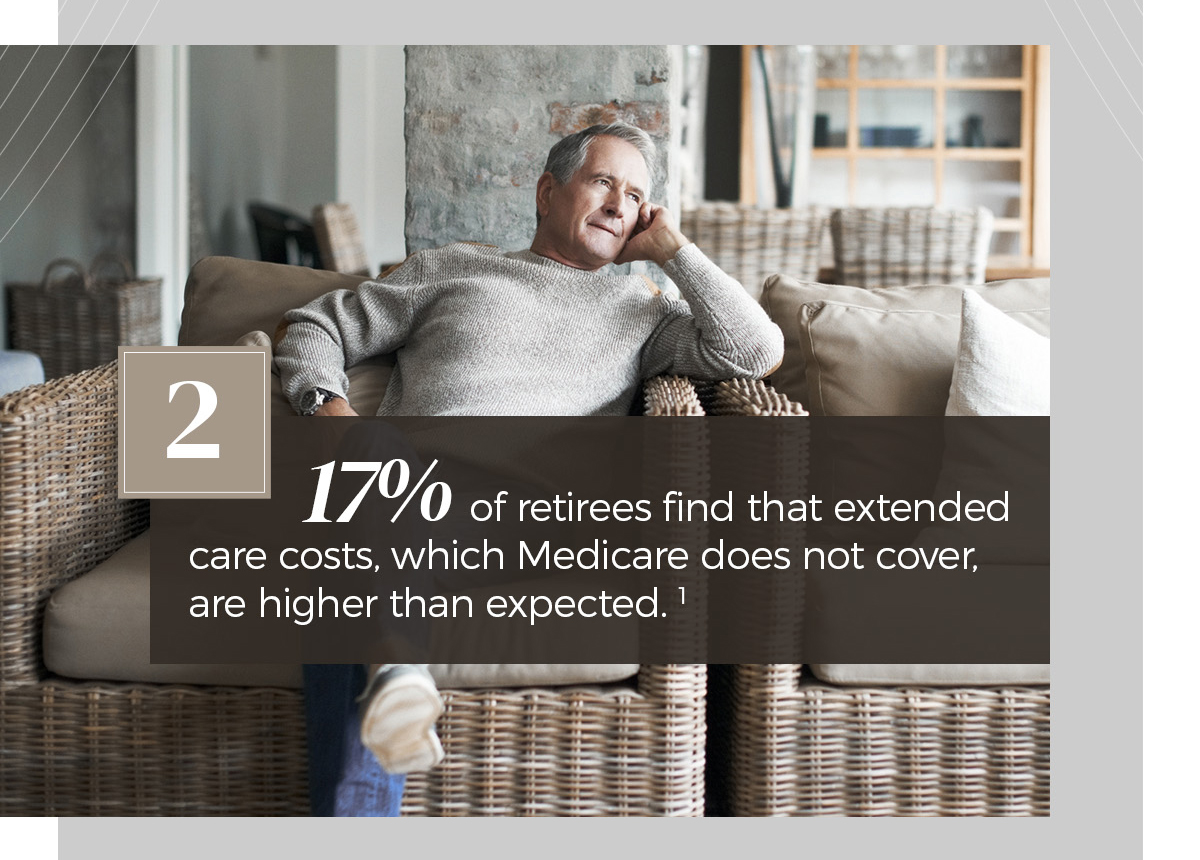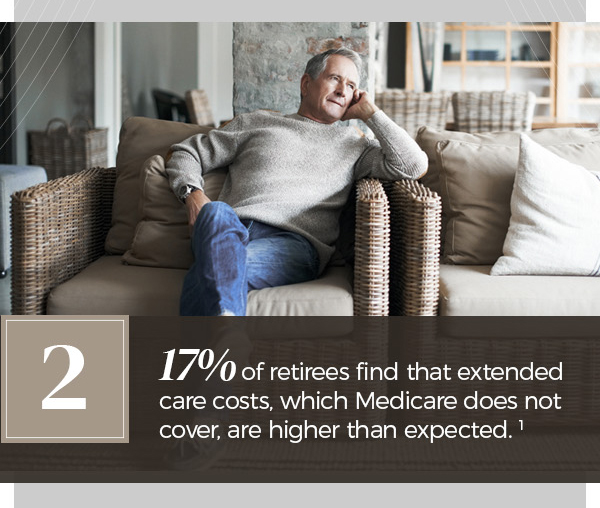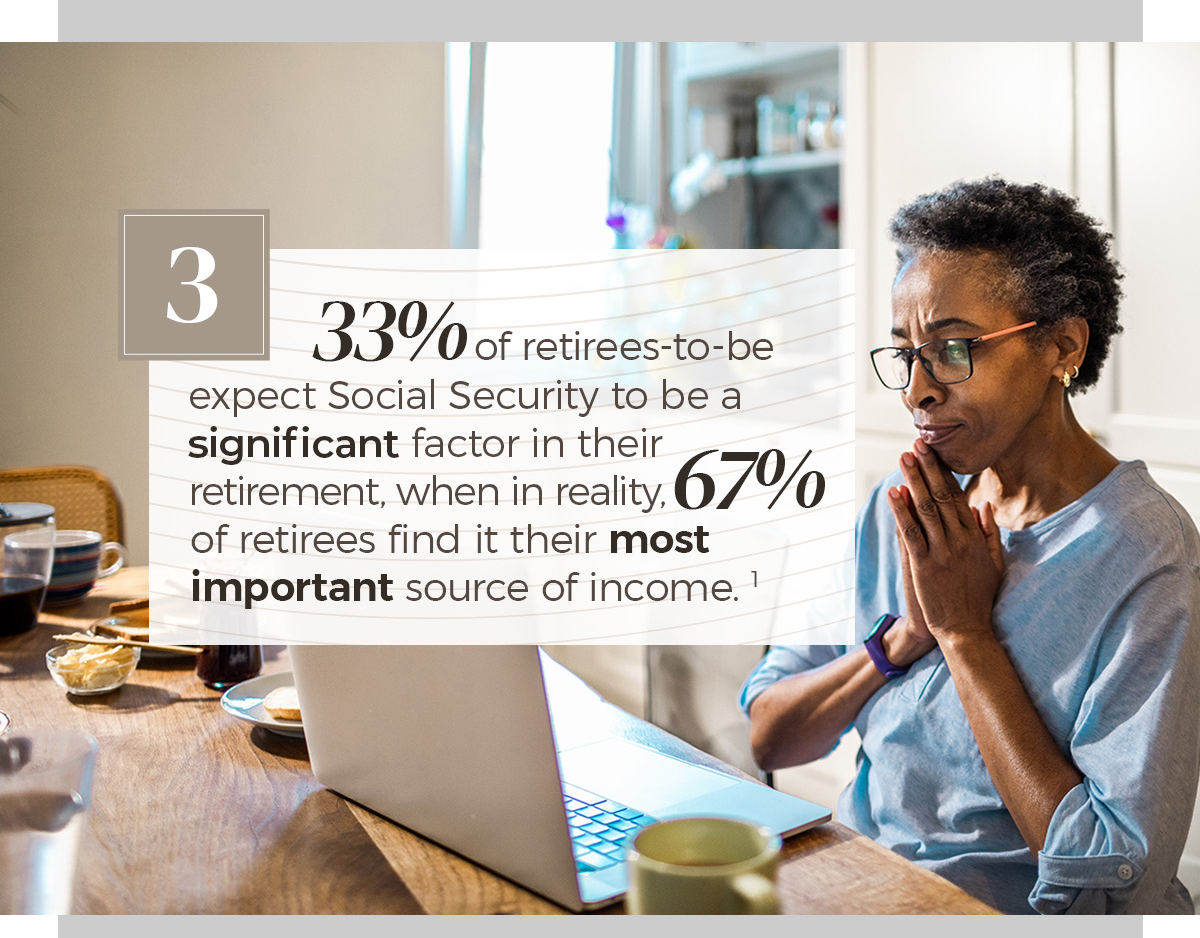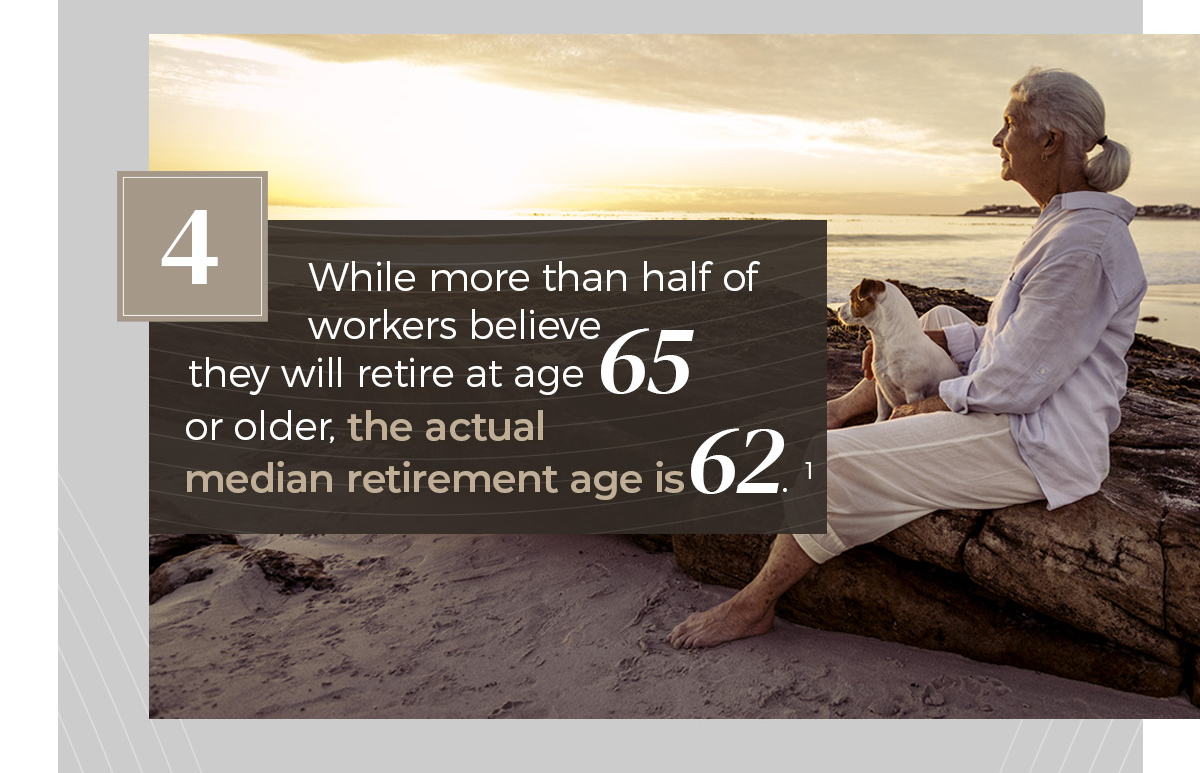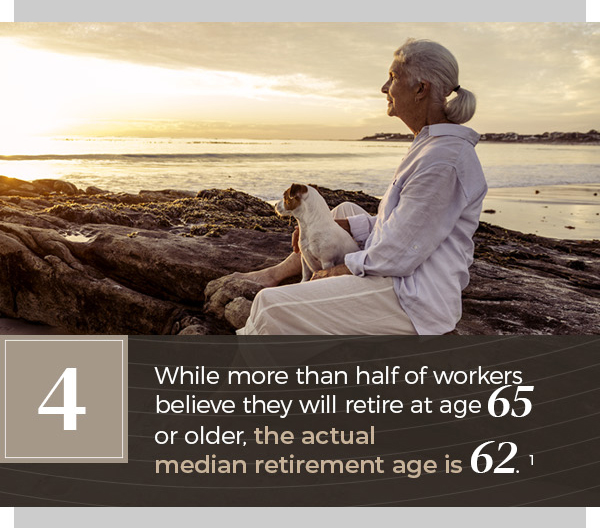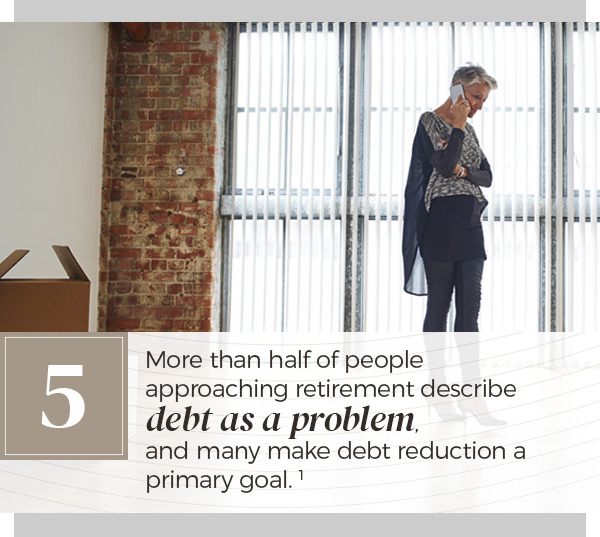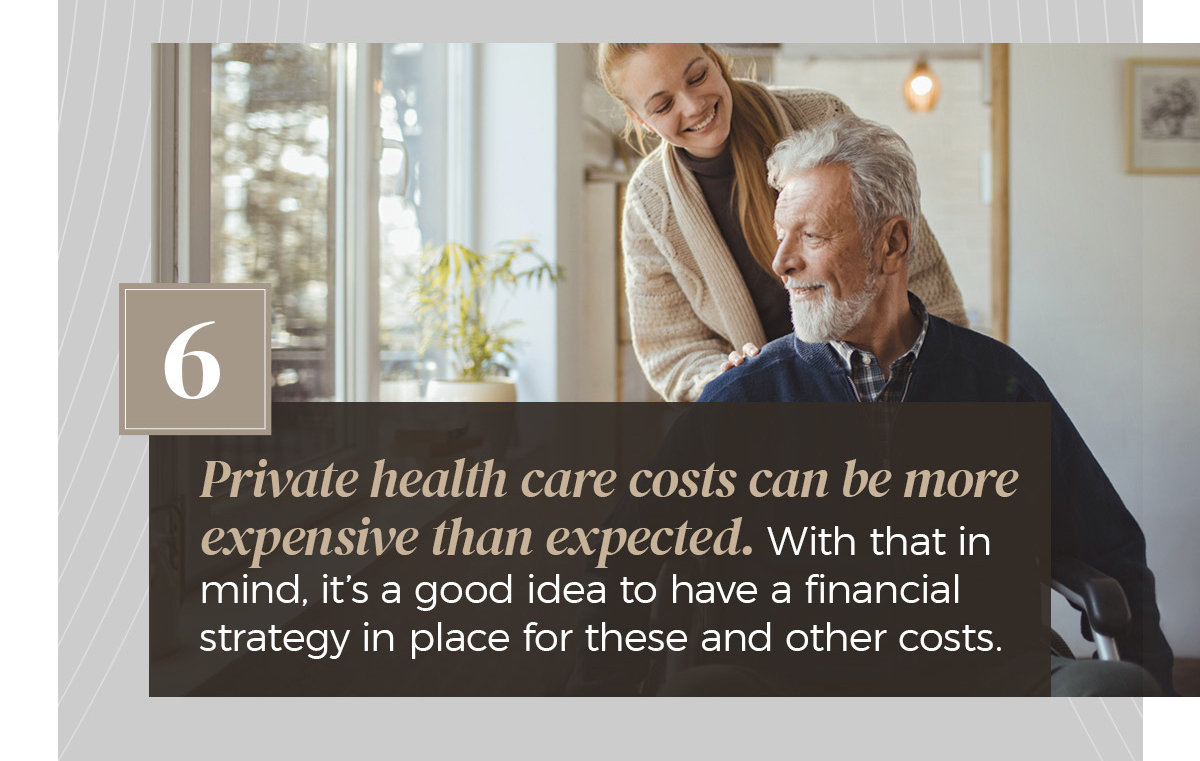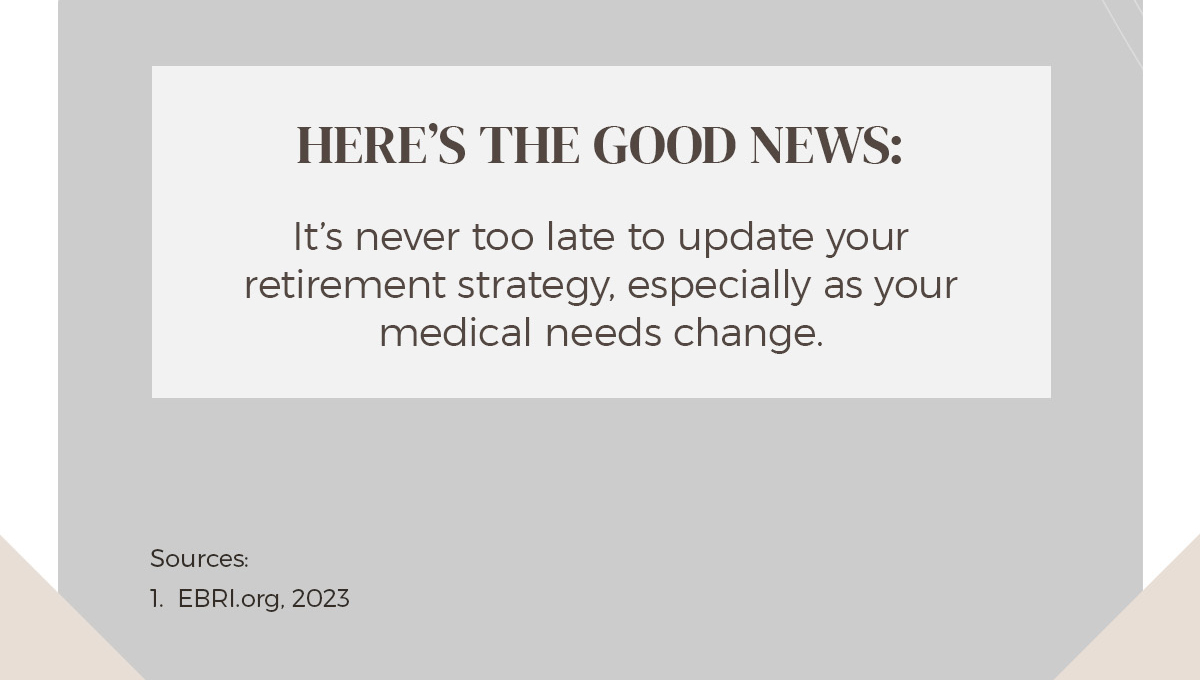 Related Content
You work hard. You deserve a vacation, whether you go with family or friends or go solo. But what happens when your budget starts spiraling out of control? Here are five strategies to keep your dream vacation from turning into a nightmare.
Consider how your assets are allocated and if that allocation is consistent with your time frame and risk tolerance.
In the event of an unforeseen accident or illness, disability insurance may be a good way to protect your income and savings.