Understanding the SECURE Act 2.0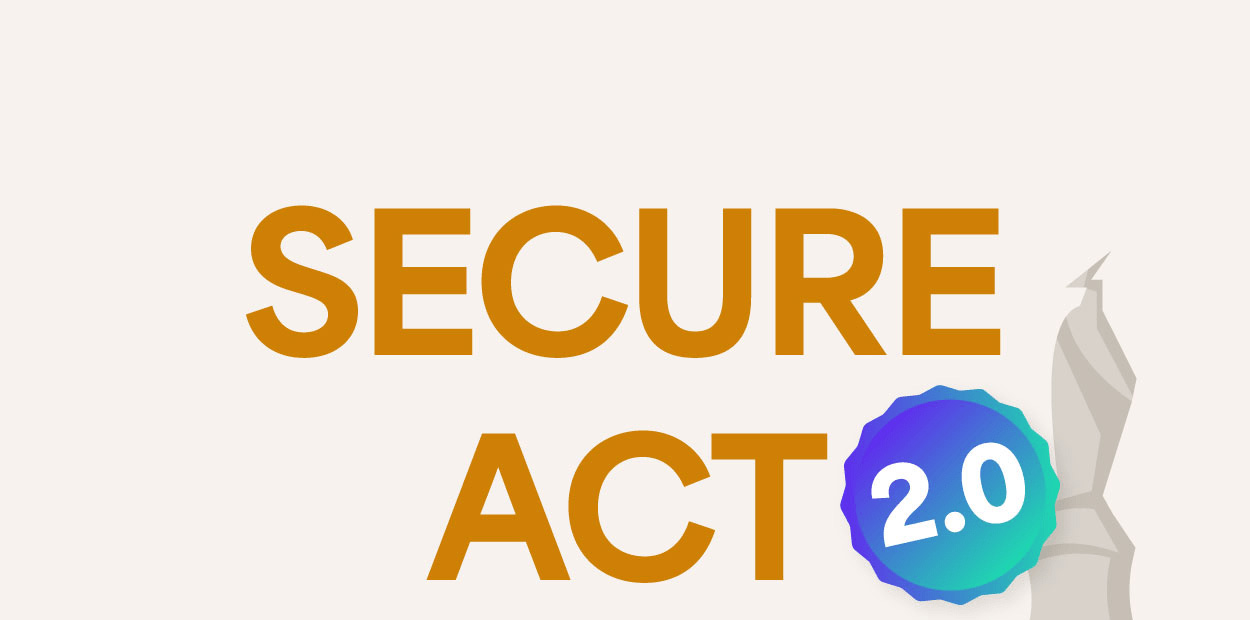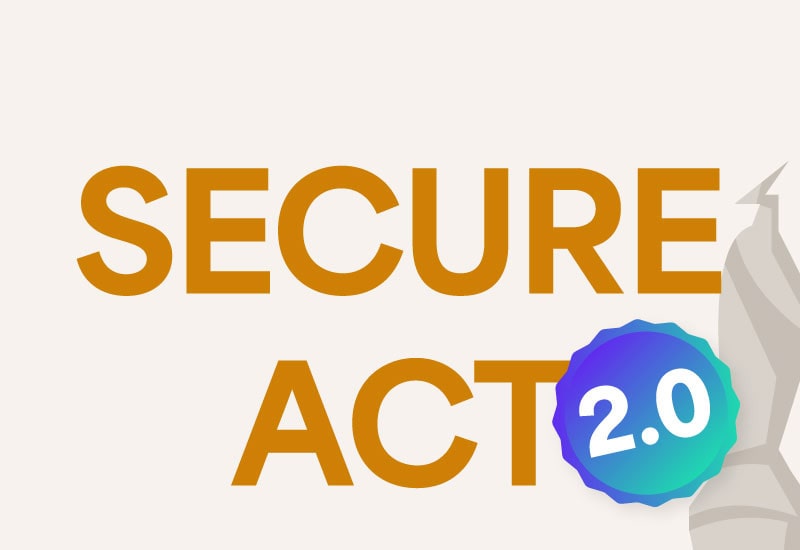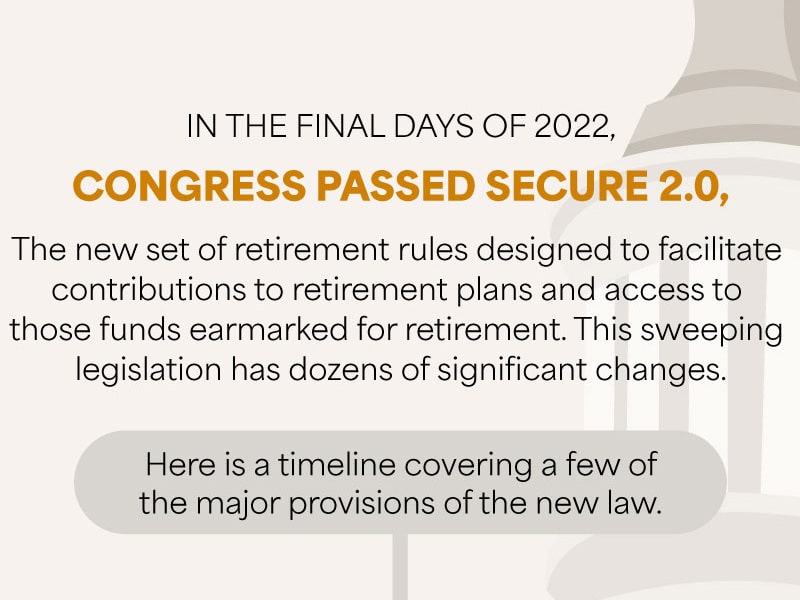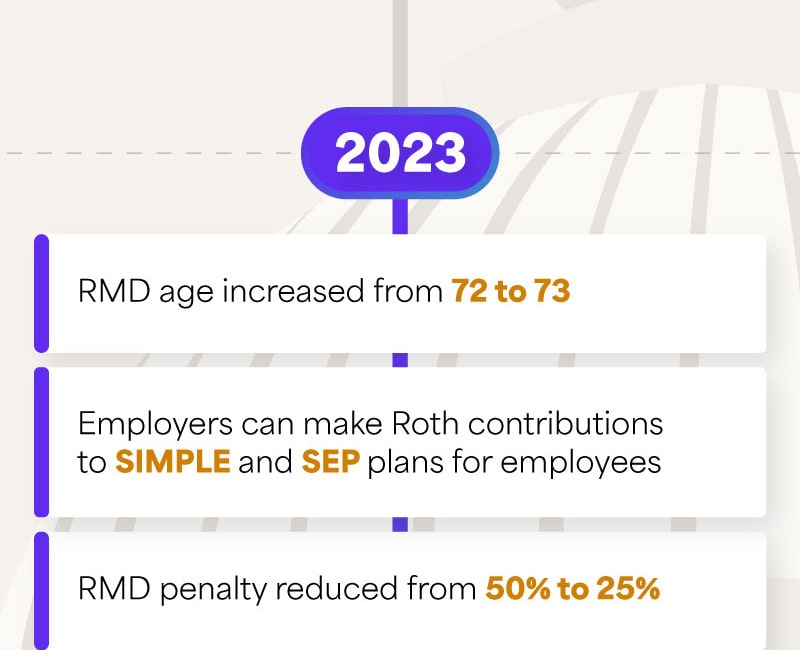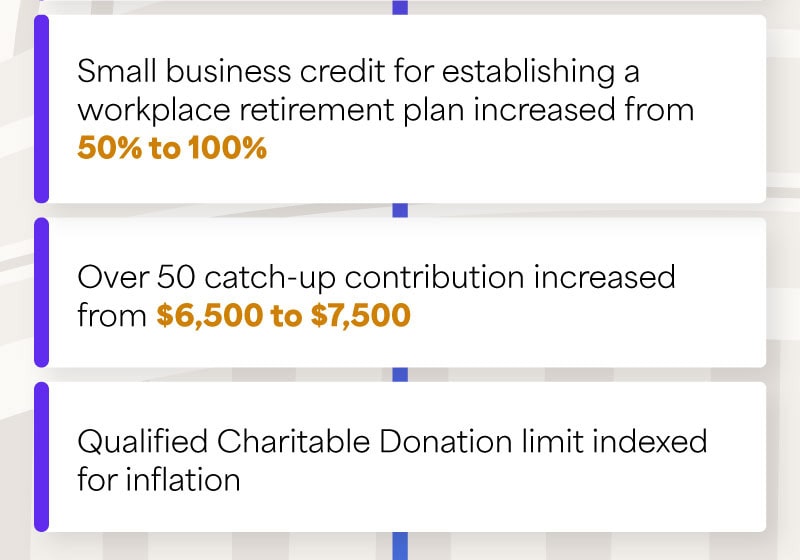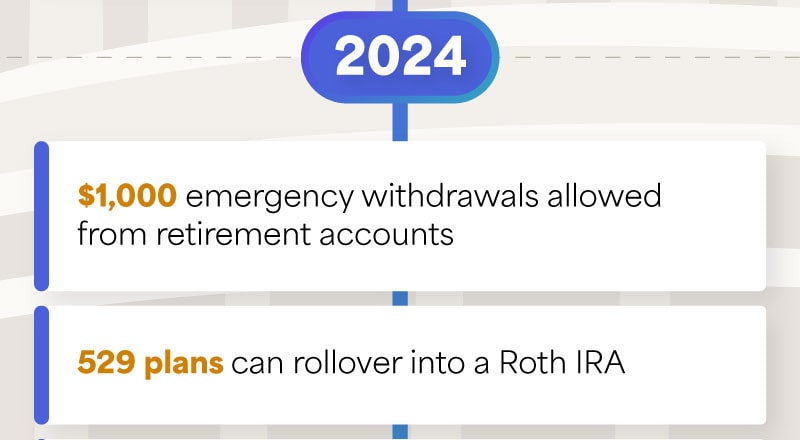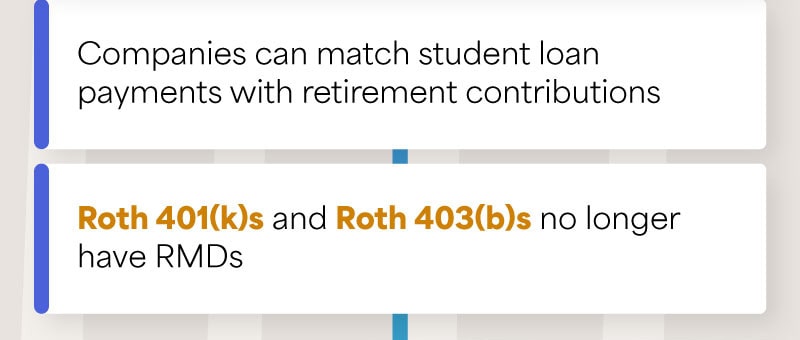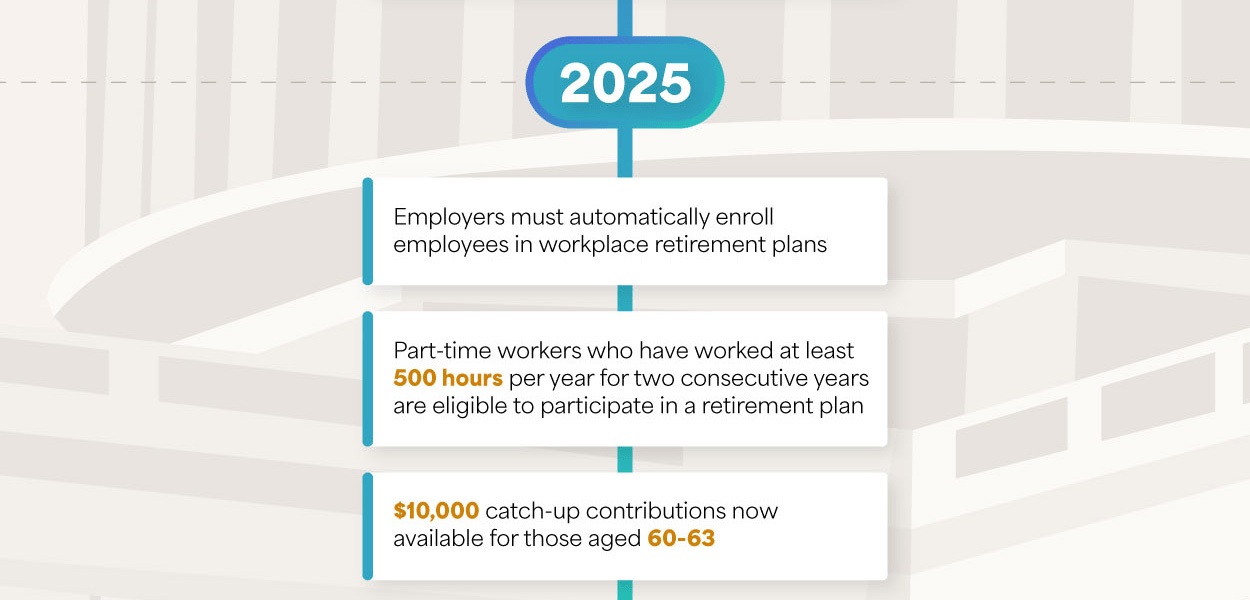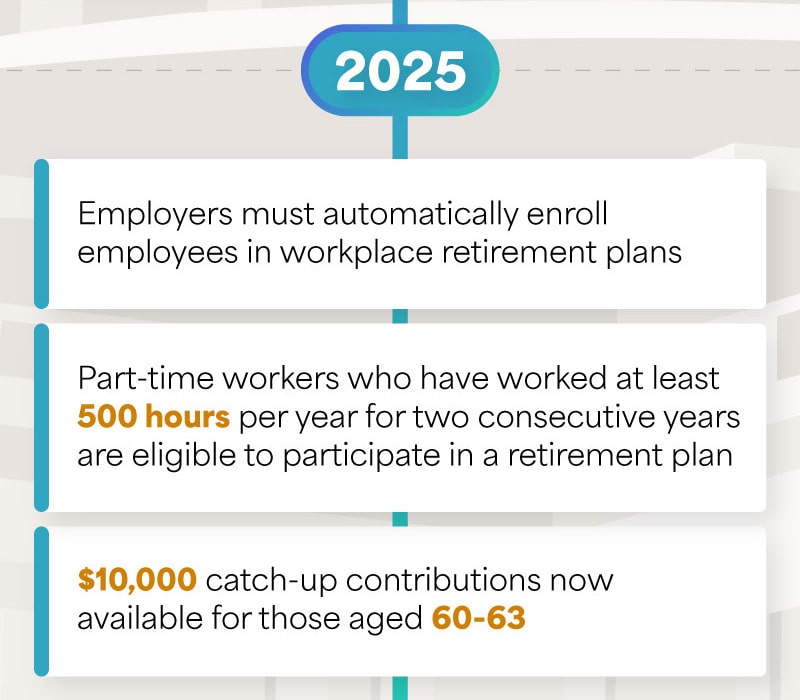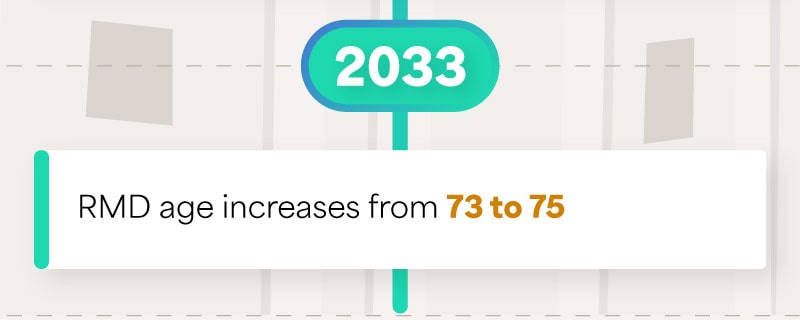 Related Content
Learn more about women taking control of their finances with this infographic.
We all know the stock market can be unpredictable. We all want to know, "What's next for the financial markets?"
In the event of an unforeseen accident or illness, disability insurance may be a good way to protect your income and savings.