Why do Renters Have to Save More?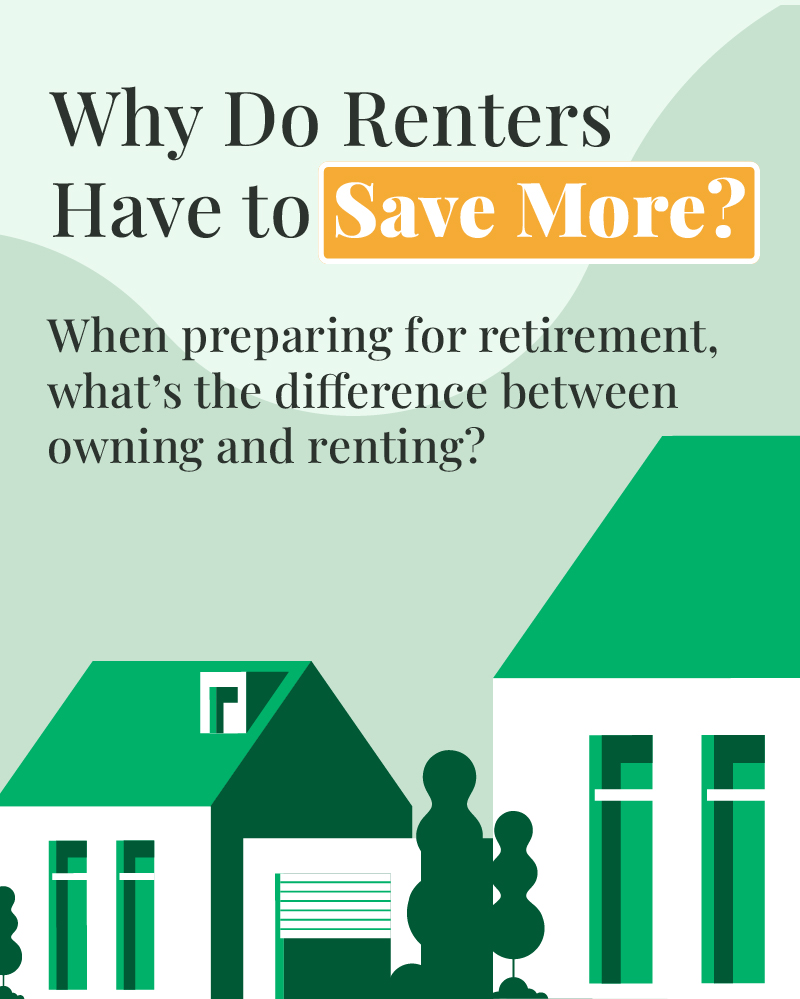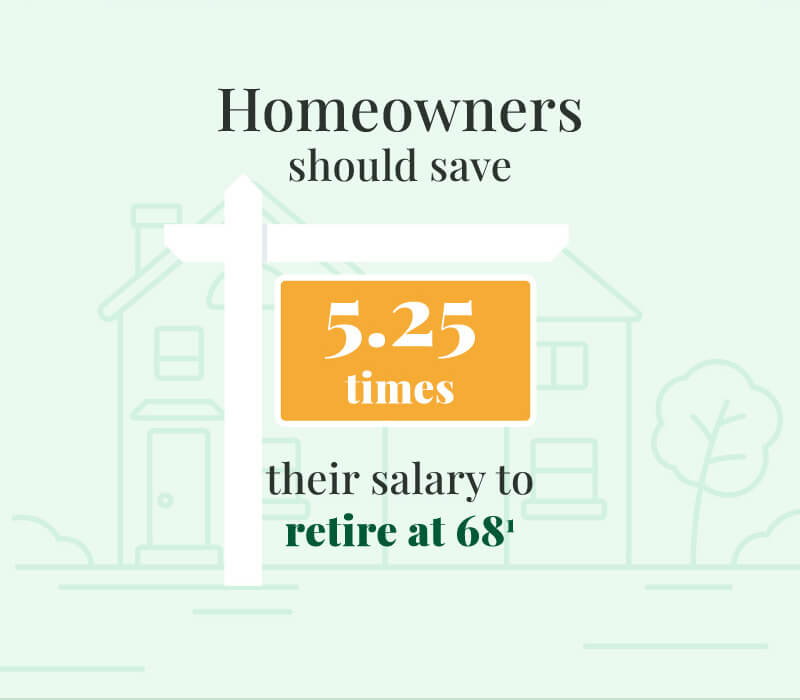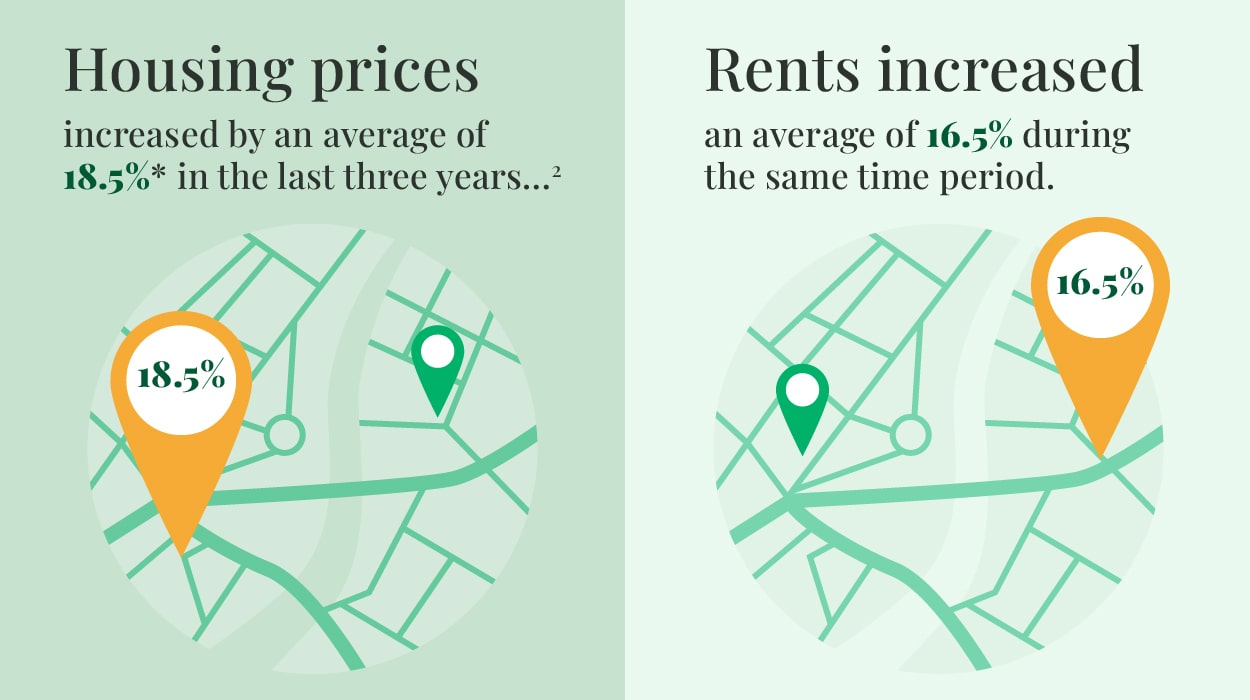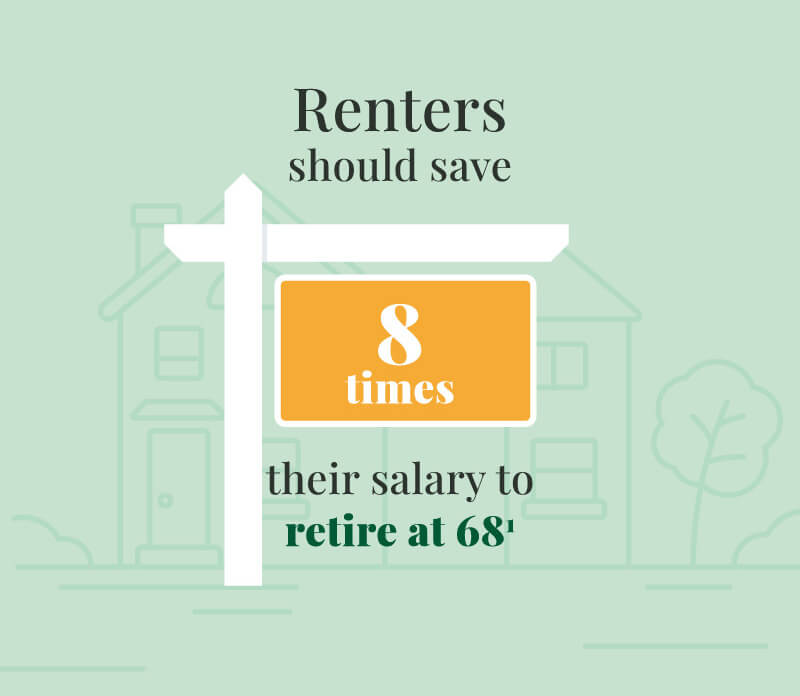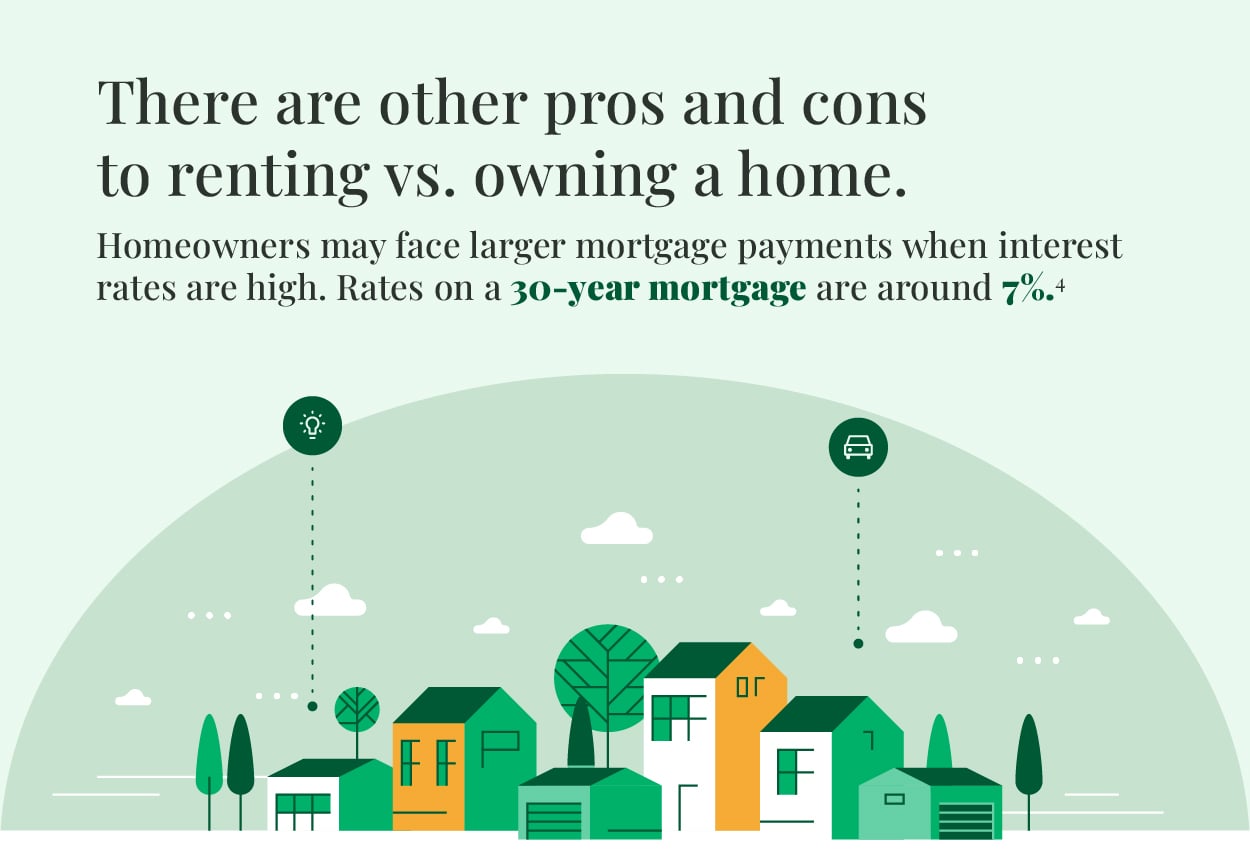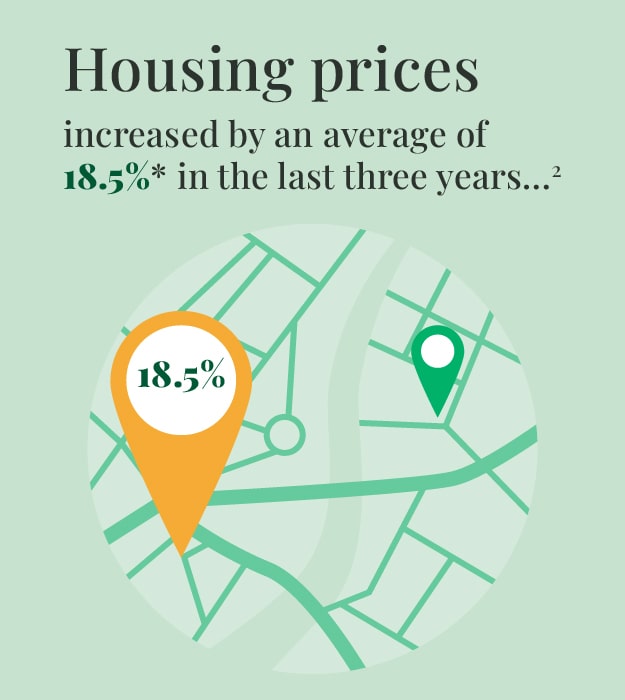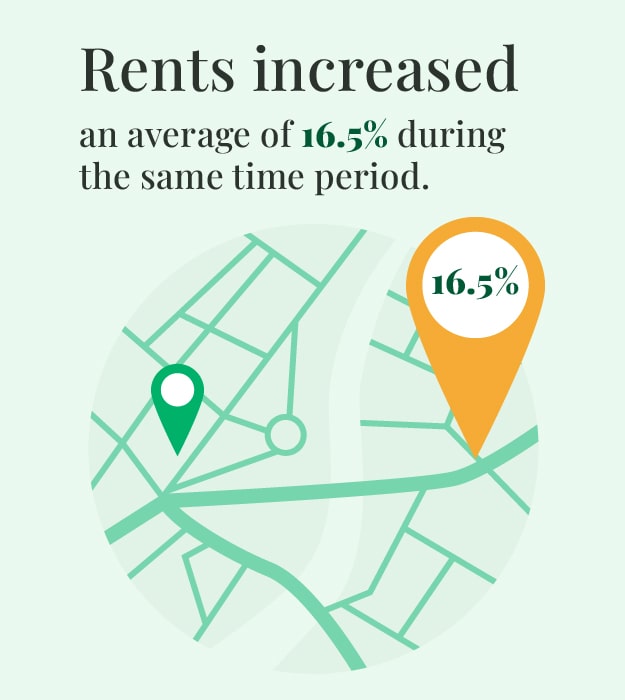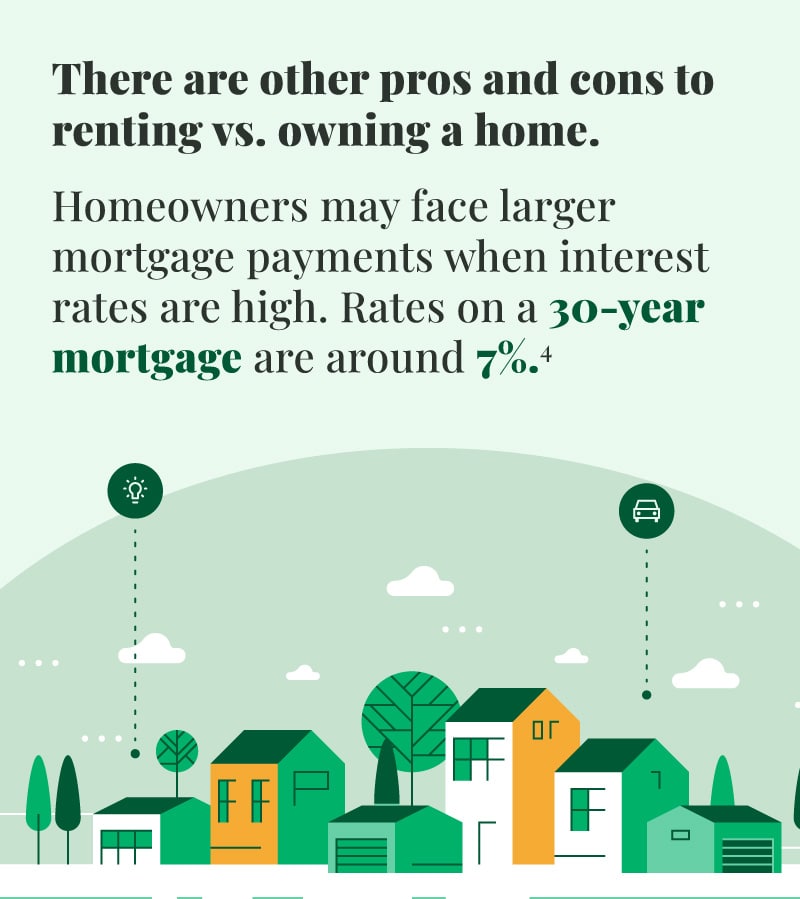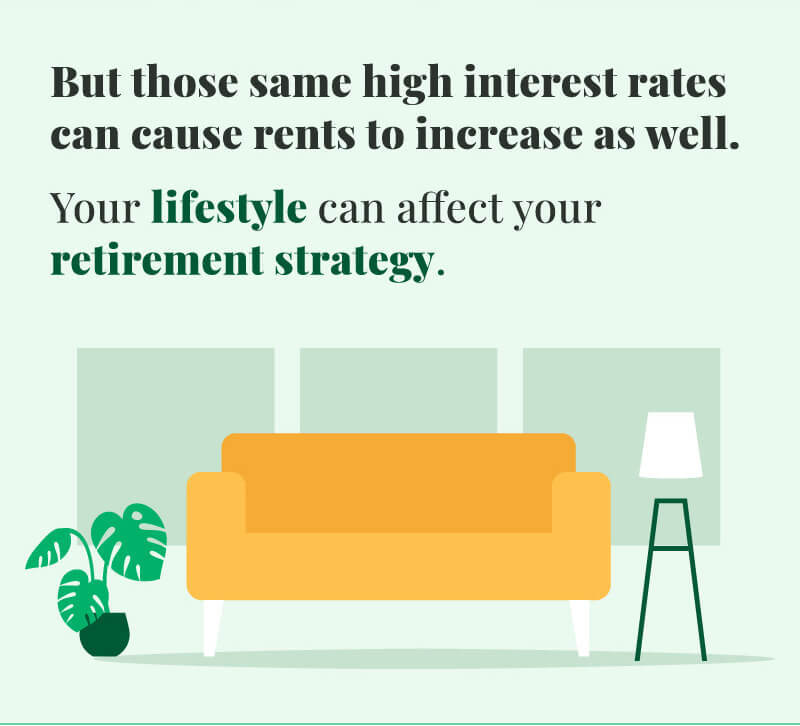 Related Content
The list of IRA withdrawals that may be taken without incurring a 10% early penalty has grown.
Important as it is, Medicare does not cover the full range of health-care expenses you may experience in your golden years.
Learn about the rise of Impact Investing and how it may benefit you.